Virtual – REGISTRATION required
In this TCTWS webinar, Dr. Sara Wyckoff from Texas Parks and Wildlife Department will speak with us about wildlife diseases.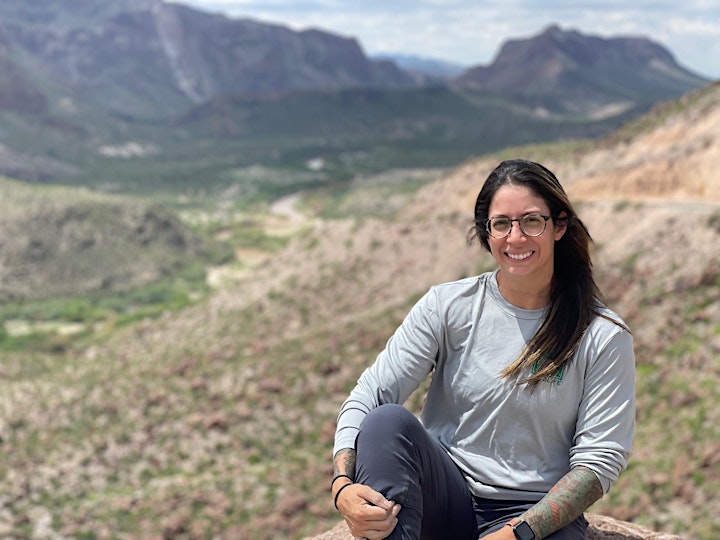 Dr. Sarah Wycoff – I was born and raised in Phoenix, AZ where I received my Bachelors degree in Biology from ASU and my Doctor of Veterinary Medicine (DVM) degree from Midwestern University. I have been fascinated with wildlife since I was a child and grew up reading books about animals and watching Steve Irwin and Jeff Corwin. I started volunteering at a wildlife rehabilitation center in 2010 where I learned about wildlife veterinary medicine and became determined to become a state wildlife veterinarian. After vet school I did two internships and then worked for a wildlife hospital out in Arizona. I have collaborated with Arizona Game and Fish on elk relocation projects and pronghorn captures. I have also assisted in research projects studying Chronic Wasting Disease (CWD) antemortem testing and genetics in Colorado elk. I joined the Texas Parks and Wildlife Department in May 2022 as a Wildlife Veterinarian, and I look forward to helping Texas wildlife stay safe and healthy.
Log in VMS under AT: Skills Enhancement Courses