The Texas Master Naturalist Program's mission is to develop a corps of well-informed volunteers to provide education, outreach, and service dedicated to the beneficial management of natural resources and natural areas within their communities for the State of Texas. Our chapter proudly serves Denton, Cooke and Wise counties.
If you'd like to learn more about educational opportunities and our chapter, we invite you to subscribe to our monthly email communication.
The Texas Master Naturalist program is a partnership between the Texas AgriLife Extension Service, Texas Parks & Wildlife, and other local partners.
Upcoming Events
Denton 4th grade elementary students helped celebrate Texas Native Plants this year by creating art works of their favorite plants. These art works are part of a traveling art exhibition from now until April 2024.
The exhibit is currently on display at the Denton Senior Center, 509 N. Bell Ave., through the end of November.
Watch the VIDEO for more dates and locations.
Our Community Services
FREE NATURE EDUCATION and LAND MANAGEMENT GUIDANCE!
Adult education is provided through our Speakers Bureau. Youth education is provided through the Science with Attitude (SWAt) program. We also provide technical guidance for small acreage landowners. Select a topic below for more information.
Contribute to Citizen Science
Each year during fall and spring migrations, nearly two billion birds travel through Texas navigating with the night sky in one of the planet's great wildlife spectacles.
However, as they pass over big cities on their way, they can become disoriented by bright artificial lights and skyglow, often causing them to collide with buildings or windows.
We encourage everyone to turn off non-essential lights at night from 11 pm – 6 am during the full fall and spring migration periods, and where conflicts apply, prioritize lights out during the critical peak migration periods.
Fall Migration: Aug 15 – Nov 30, 2023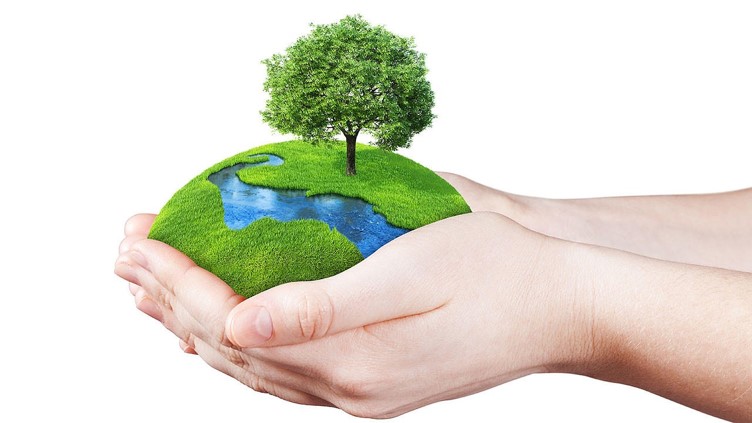 Volunteering has many benefits, including opportunities to share your talents, learn new skills, make an impact on your community, and reduce stress.
Not a Texas Master Naturalist, but want to volunteer?
View volunteer opportunities in your area!
Support TMN-EFC
Kroger Community Rewards program supports your favorite charity through the Kroger reward card. Select the link above to discover how to add Elm Fork Chapter of Texas Master Naturalists Inc to your card.
COVID Guidance (updated August 27, 2021)